The following page is the result of an evening's epiphany and 37 years of experience.
Do not fool yourself into believing that because this page is public, it is not personal...
the words and photos found are extraordinarily personal to me.
I share this page in the hopes that it might open some eyes, heal some hearts,
and perhaps make someone out there feel as if they are not alone.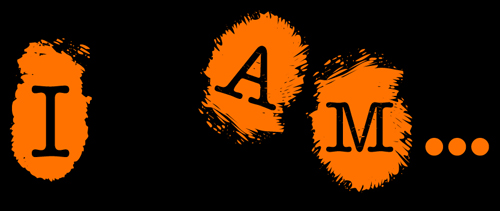 The following page contains photographic, artistic nudity.
It is not pornographic in any way, however, if you are bothered by
artistic nude photographs or by frank, honest words, please go no further.
I dedicate this work to my husband who is my hero,
to my children who love me unconditionally
and to my friend, Shyly, who inspires me every day.
I also dedicate it to every person out there who is fighting for acceptance in a world full of intolerance.
And I offer it to everyone in the hopes that it might inspire discussion, thought, healing, and self-love.